Customer Segments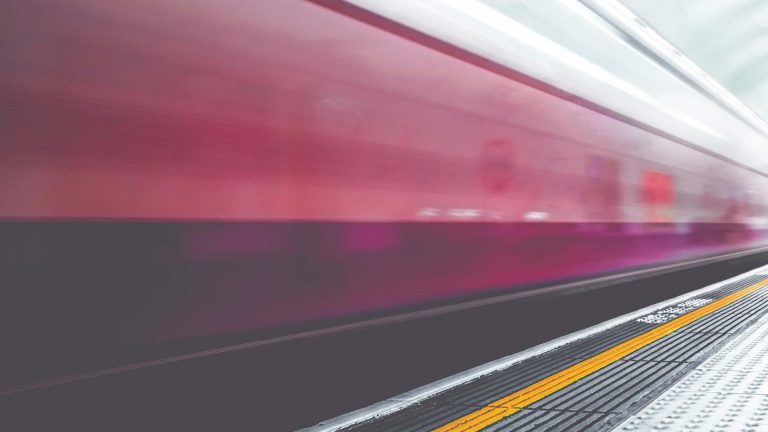 Exporters
Supporting you in the process of effectively growing your business internationally. During cooperation, our team will research the market, develop your export brand, find suitable business partners and set up B2B sales meetings.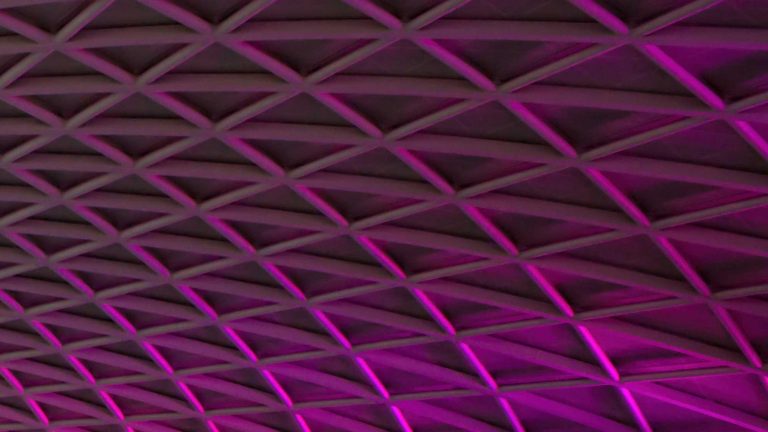 Agencies & Clusters
Supporting you in organising trade missions and B2B matchmaking events in a target country or setting up incoming buyers' missions to your residence country. We will also carry out industry overviews and market intelligence related analysis.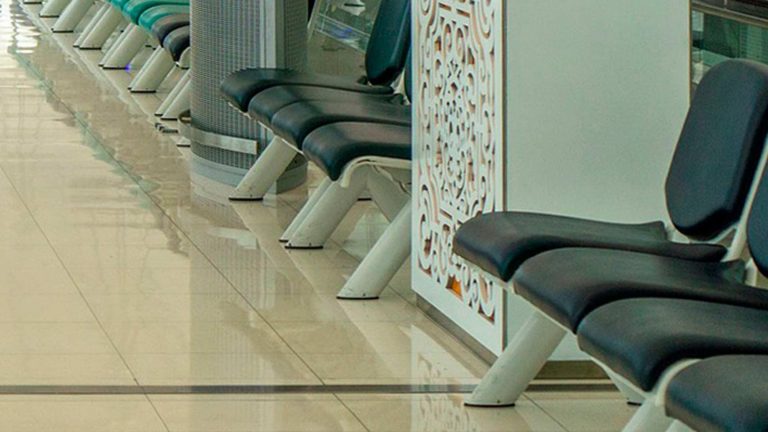 Management Consulting
Extensive network of local offices will support you in diverse complex market research, qualitative and quantitative surveys. We will be your extra resource for delivering every day ad hoc or complex research projects.