Career
If you are interested in international business and ready for a steep learning curve, join our team!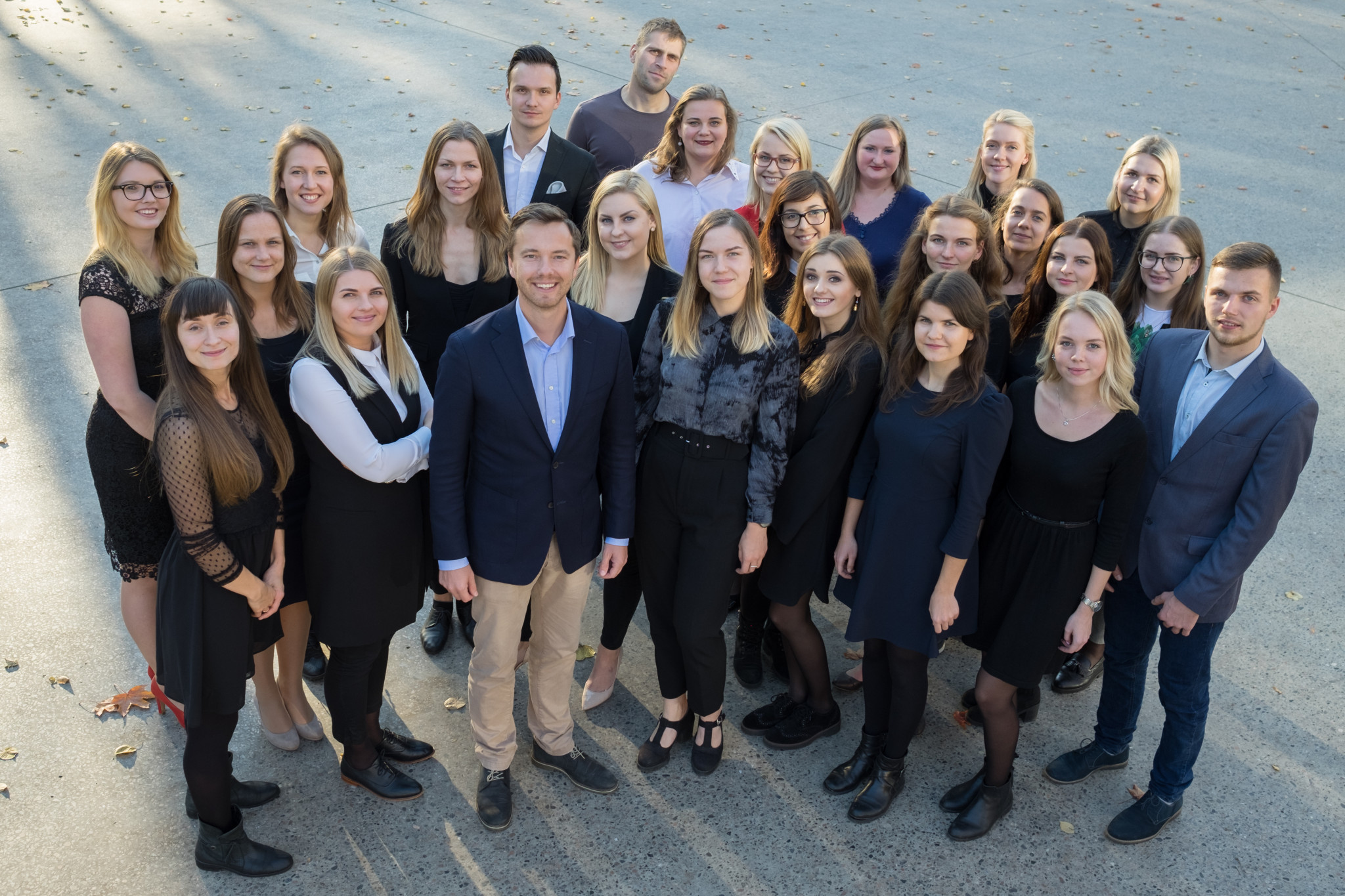 Gateway & Partners is a team of energetic, highly motivated, and positive-minded people with a passion for international business. By joining our team you will experience international trade in action and quickly become a young professional through coaching and instant feedback sessions, a steep learning curve across industries and markets, and a personal development path.
Our values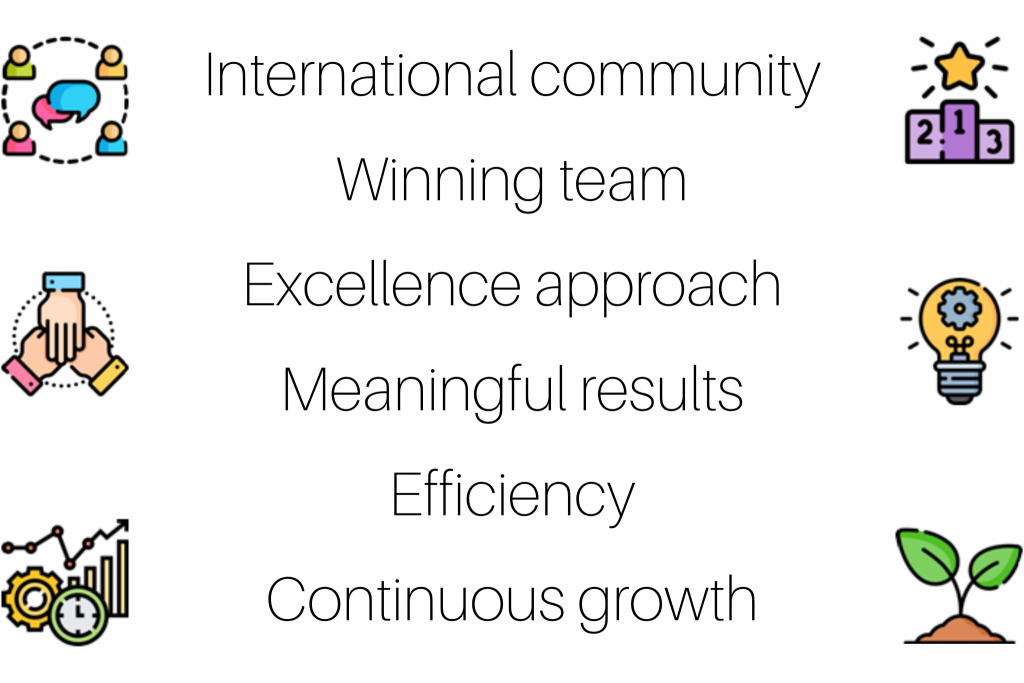 At Gateway & Partners we offer:
Opportunity to learn and grow
Business communication training
Great coffee and internal events
Diverse and friendly colleagues
Daily dose of challenge
Why our employees love working with us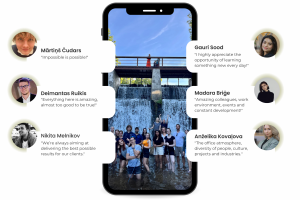 If you are:
Looking for international environment in the heart of Riga
Interested in international business
Proficient in English and/or other foreign languages
Curious about various industries, markets, business processes
Natural in communication with anyone
Perhaps, you are interested in market research
Join our team for full time, part-time or freelance positions!
Apply now
Send your CV and motivation letter to hr@gatewaypartners.eu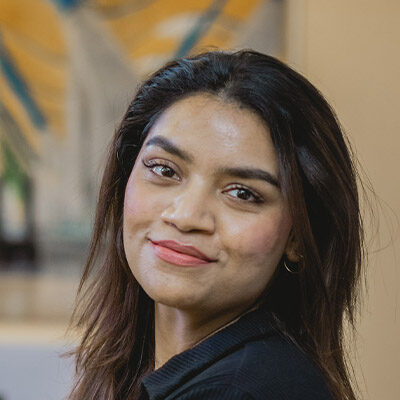 Gauri Sood
Project Coordinator
"I am happy to be a part of different scale projects we execute, as they provide me not only with a daily dose of a challenge, but also let me fulfill my goal of learning at least one new thing every day."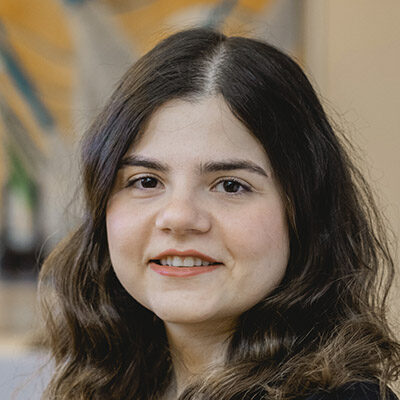 Hande Kandemir
Project Coordinator
"Gateway&Partners has given me the chance to be at the core of international business development, as well as, given me the opportunity to help different businesses in their international expansion. As we say internally – 1 year experience in Gateway&Partners can be compared to 3 years of experience in any other company."