Career
If you are interested in international business and ready for a steep learning curve, join our team!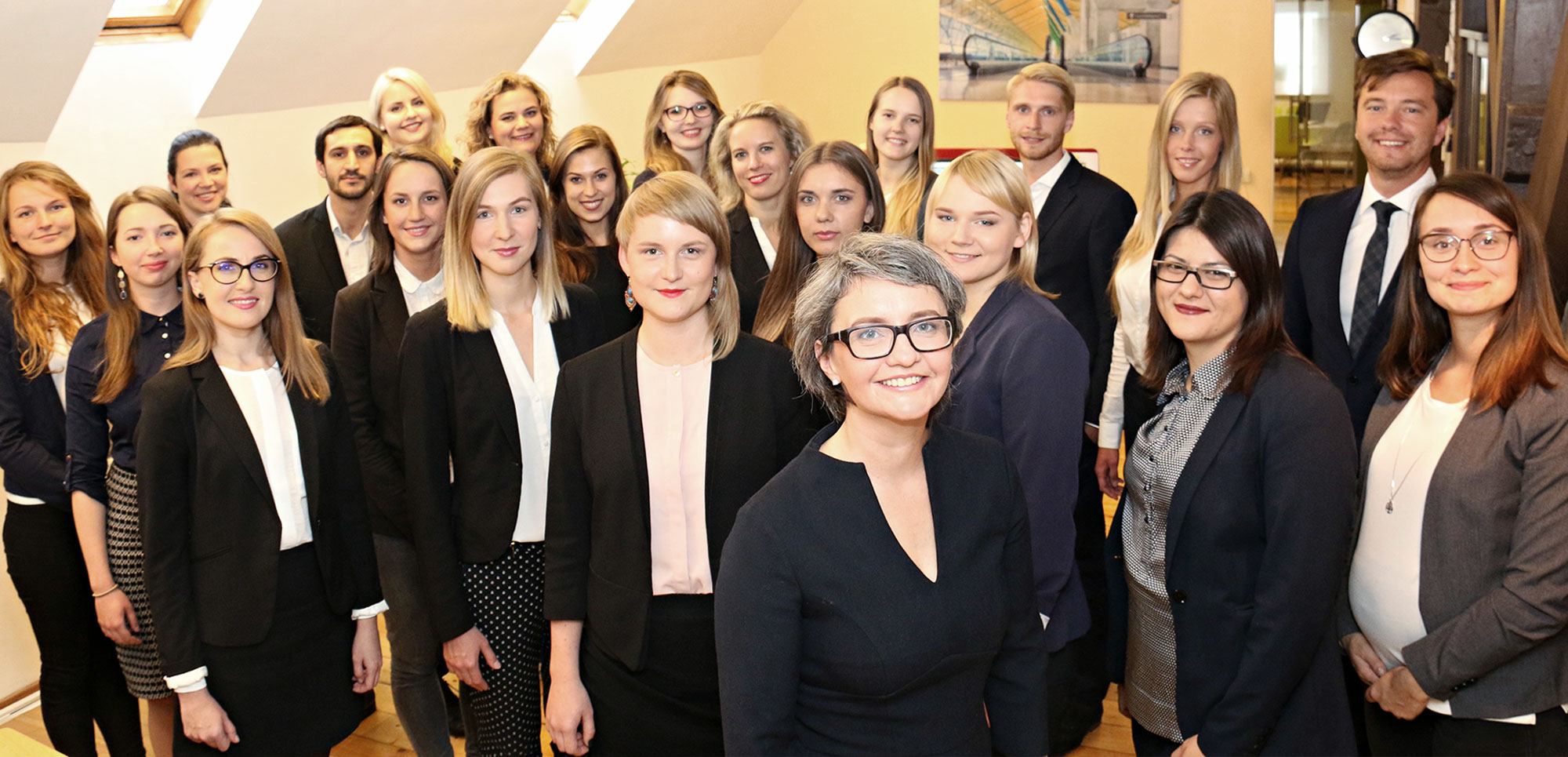 Gateway & Partners is a team of highly motivated, energetic and internationally minded people with a passion for supporting our clients' growth! By joining our team young professionals not only learn and experience international trade in action, but also join a dynamic and friendly environment.
Working at Gateway & Partners means:
Steep learning curve across industries and markets
Working in teams with instant feedback and coaching
Professional and personal development path
International work travel
Family values – support, trust, respect, openness and fun
Perfect start to the week – Monday morning breakfast meetings with friendly colleagues
We are always looking for bright people. Join us for full time, part-time or freelance assignments!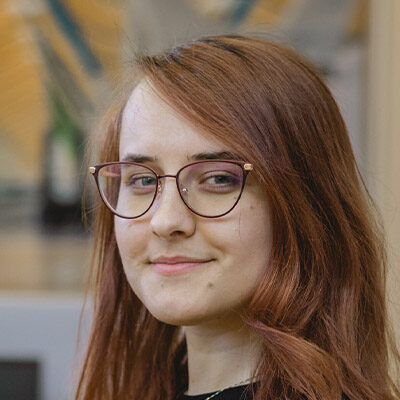 Redona Pjeci
Team Lead
"Happy to take part in the different kinds of projects we do at Gateway, as they not only provide me with a daily dose of a challenge but also let me fulfill my goal of learning at least one new thing every day."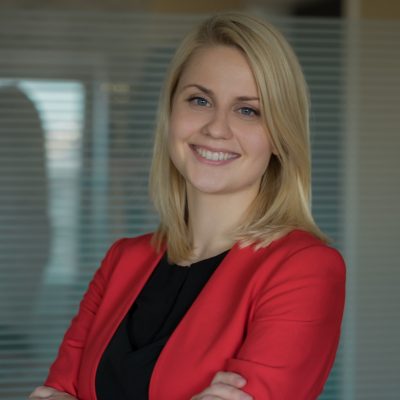 Edīte Šipko
External Communications Manager
"Working in export consultancy is a real pleasure for me as it is an opportunity to develop the global business environment and to embrace Gateway & Partners' vision of future business aspirations worldwide."