GatewayBaltic has grown from a Baltic company into an international export powerhouse supporting companies from various industries and markets in international trade development.
2017 is a new chapter in our story!
We are changing to Gateway & Partners with wider international network and new services. Our sight is set towards growth.
3 MAIN NEWS:
NEW BRAND – Gateway & Partners
BROADER PARTNER NETWORK

 

– We have signed a franchise agreement to open Gateway & Partners in Moldova, and have out sight to further franchise network development
NEW SERVICE – Gateway & Design – B2B international brand development and visual communication service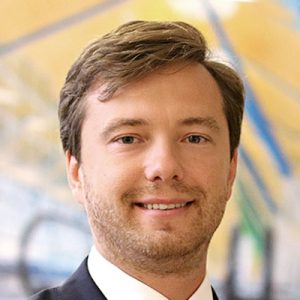 "After 13 years we have understood that there is a need to move forwards and change. We are changing our brand to Gateway & Partners, we are broadening our services with B2B brand design development, and expanding our partner network by opening our first franchise in Moldova" says Martins Tiknuss, Managing Partner Gateway & Partners.