Creative companies are often small and focused on creating wonderful products. Our team has the pleasure of helping these companies to develop sales internationally and introduce more nice things to the world!
What Our Clients Say
As Steve Jobs has once said that great things in business are never done by one person – they're done by a team of people. This is exactly what we did together with Gateway&Partners when we successfully landed two key partners in Switzerland.

Gateway&Partners organised a business trip to the United Kingdom for Amoralle, one of the most successful lingerie and nightwear brands in the Northern Europe. During the project 17 companies showed interest in the products offered by Ammoralle and 4 meetings were organised with the industry leaders.

Gateway&Partners organised B2B Matchmaking event for 9 companies representing Textile Cluster and wanting to enter Scandinavian market, namely, Denmark and Sweden. During the project Gateway&Partners showed their ability to provide high quality services, understand the specifics of each separate company and ensure meetings with the decision makers from the Scandinavian companies. In total 176 meetings were organised in both countries. Gateway&Partners pleasantly surprised us and we have already advised other clusters in Turkey to use their services to enter European markets.
Representing high-end glass design products is never easy and even more difficult in the market where the demand for glass is diminishing. We highly value Gateway&Partners services and belief in the positive project result through its execution.


Gateway&Partners has an ability to adapt to various industries and specific client products. Our company produces unique product that is required by the specific industry, Gateway&Partners ability to explain the product to possible potential partners is a reason we have chose to repeatedly use Gateway&Partners services for new market entry.

With the help of Gateway team, we have met with potential business partners in Denmark, Germany, Norway and Sweden. We have already started cooperation with some of the companies.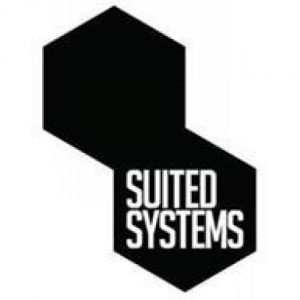 Rosme, the leading lingerie company in the Baltic States, have used Gateway&Partners services to acquire Hungarian market. Gateway team approached 30 market players in Hungary,  organizing 6 meetings with potential partners. 

We have used Gateway&Partners Export Management services to expand our business actions in different markets. We would advise Gateway&Partner services to companies that highly values their time and the result of the project.