We have carried out numerous projects introducing our clients higher into the supply chain. Working with subcontractors to the automotive, machinery, transportation or construction industries is everyday work for us.
What Our Clients Say
Firstly, I highly evaluate the partner search that was done by Gateway&Partners in Czech Republic. Secondly, the developed profile of the company. For small companies it is of high importance that professionals think about the branding of a company.

Gateway&Partners stands for knowledge, extensive experience and a "can do" attitude that includes never giving up and providing solutions to any problem along the way. Gateway&Partners has been a long term partner for RK Machinery, ensuring successful market entry in several countries and looking forward to many more to come.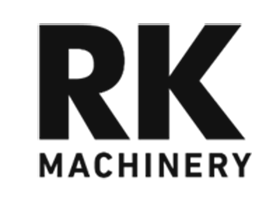 Gateway&Partners conducted a partner search in Switzerland for the company Sperre Baltic, which is involved in the manufacturing of cast iron components. Some challenges were faced during the project; however Gateway&Partners succeeded in organising meetings with leading market representatives.

The professionalism of Gateway&Partners can be seen from the very first moment, when meeting the company's representatives and all through the execution of the project. The highly professional approach, effective results and outstanding quality are the main reasons why we have repeatedly chosen Gateway&Partners services to enter new markets.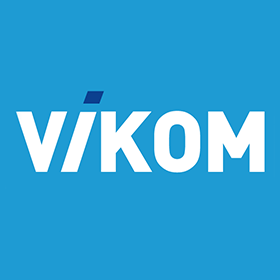 Gateway & Partners has carried our project together with the Latvian Electrical Engineering
and Electronics Industry Association LETERA helping two of its members: Lāsma – a developer of automation systems as well as Volburg- electronics manufacturing services company to find new cooperation partners in Sweden. 10 individual meetings during the business visit to Sweden as well as factory visit in Latvia was organized.

As we realised that local market is not enough for us, we decided to expand abroad. With the support of GatewayBaltic we introduced our product to potential partners in Sweden, Norway, Finland and Germany.

Gateway&Partners concluded investment attraction process attracting potential partners in newly renovated Business Park in Latvia. The target customers were metalworking, automation, assembling and other industrial players from the Nordic region.

Maru Metall was one of 8 participants in B2B matchmaking event in Denmark organised by Gateway&Partners. Gateway&Partners organised 4 meetings with potential partners – construction companies using metal structures in their projects. Additionally 2 factory visited were organised for better understanding of the specific market needs.


Elme Metall with help of Gateway&Partners conducted partner search in Sweden and Norway for 3 divisions working with steel structures, reinforcement meshes and machine building. Approaching 80 companies in each country, Gateway&Partners organised us 4 business visits and possibility to meet 25 companies, including leading industry players. Due to the extensive help of Gateway&Partners we have successfully entered Scandinavian market.