The Nordic region's green gold is forests and all you can produce from wood. We have brought individual exporters and groups of companies from the wood processing industry to various markets and generated business for the sector.
What Our Clients Say
Gateway&Partners organized B2B Matchmaking event for eight companies wood construction companies in France in total organizing 45 meetings, ensuring at least 5 meetings per company. The project was a success! Several Lithuanian companies have started a collaboration with one or few attracted partners in France.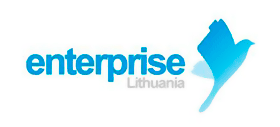 With the professional support of the Gateway&Partners team we have had the opportunity to introduce ourselves to Scandinavian market and start cooperation with companies in Finland and Sweden.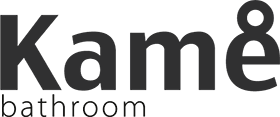 Gateway&Partners organized B2B Matchmaking event to France for 8 Estonian wooden house construction companies identifying and communicating with potential partners. The project included individual approach to the needs and specifics of each company when selecting potential partners. At least 3 meetings were organised for each Estonian company in France leading to new business partnerships.


Professionals who know what needs to be done to achieve results. Service worth the money!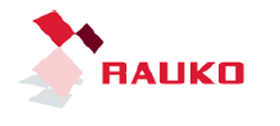 Nordic and Baltic wood construction companies have been cooperating over years. Gateway team has been organizing several incoming missions from Norway with construction sector representatives interested to meet potential Latvian suppliers, as well as organized trade missions to Norway. We have been pleased to cooperate with Gateway team in export development of the whole sector!

Gateway&Partners conducted a potential partner search in the Swiss market organizing six meetings with potential cooperation partners. Gateway&Partners introduced Skano products to Swiss market and provided more in-depth knowledge about the market and its specifics.