The more citizens of the world consume, the more packaging is needed! We have organised more than 300 sales meetings for our packaging and printing customers across European markets.
What Our Clients Say
Gateway&Partners have become one of the long term partners for Polipaks. Over the years Gateway&Partners have organised more than 30 business visits to various countries in Europe – Scandinavian countries, the United Kingdom, Ireland, France, the Netherlands and Switzerland – in total organising approximately 200 meetings with potential partners, including industry leaders from different industries using flexible plastic packaging.


Gateway& Partners organized B2B matchmaking events in Nordics for 13 Turkish Packaging Cluster members. During the events, companies met with leading wholesalers and retailers of packaging materials, as well as with producers of different products who uses plastic packaging materials. Overall 53 Scandinavian companies attended the events and 211 meetings took place in Copenhagen, Oslo and Stockholm. Excellent job done by the team!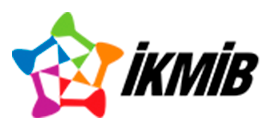 Estonian printing house Pajo Print with the help of the Gateway&Partners has expanded their business actions to Sweden and Denmark.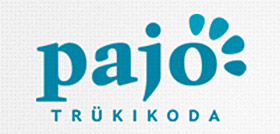 Gateway team has identified potential partners for us in Swedish and Finnish markets and organized twenty meetings with them in both countries. We visited all the companies and even if it is hard to predict what will happen in the future, we believe, at least several companies were really interested into the cooperation with us.

Over the years Gateway&Partners have become long lasting partners of SIA "Karšu izdevniecība Jāņa Sēta" ensuring successful entry in several markets. In October, 2016 as a result of the Gateway&Partners concluded partner search SIA "Karšu izdevniecība Jāņa Sēta" acquired Finnish leading tourism map producer Oy e-City Ab, known by its trade mark CITY-OPAS®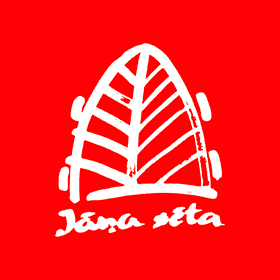 Garsu Pasaulis, one of the largest and most modern printing-houses in Lithuania. With support of Gateway&Partners, the printing house expanded their business activities in Danish market.
Gateway&Partners have an extensive experience in packaging and printing services. Th team was helping printing house Mūkusala to reach market expansion in Finnish market.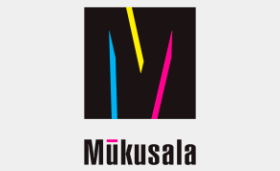 Plastone, Finnish manufacturer of high quality plastic components by injection moulding, used Gateway&Partner services to acquire French market. Gateway&Partners organised high quality meetings with leading national and international market players.