Although IT companies operate digitally, IT companies still have the need for B2B partners and customers. We support technology companies by carrying out market research and finding them suitable development and business partners from the Nordics to India.
What Our Clients Say
In our business before entering new market it is crucial to have in depth knowledge about the potential market expectations and risks and during the time Gateway&Partners have proved themselves as trustworthy partner. We highly advise companies to have a market research before entering new markets and use Gateway&Partners services to do so.

Gateway & Partners is Datakom's chosen partner for market research & internationalization support. Over the past 2 years we have conducted research about library digitalization process in 28 EU countries as well as carried out feasibility studies of new product potential in several European markets.

Gateway & Partners conducted a research for the Lithuanian ICT association InfoBalt about Lithuanian ICT companies potential in Nordic countries. The research gave an overview of 5 different segments of IT sector in each of the Nordic countries determining the most potential sectors for the Lithuanian companies to enter the Nordic countries. In conclusion individuals business meetings with potential partners were organized in Sweden and Norway for Lithuanian IT companies.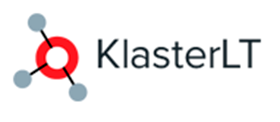 Gateway&Partners supported IT Cluster Latvia members providing market research and partners attraction services. IT Cluster advises its members to use Gateway&Partners services due to the high quality of the services, professionality and ability to learn and understand complex solutions that is often met in IT industry.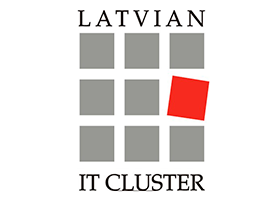 Gateway&Partners carried out market research in the Scandinavian markets to understand whether there is a market niche for a new fleet management solutions. Detailed market overview was prepared, including information about overall market trends, concurrents and other relevant information.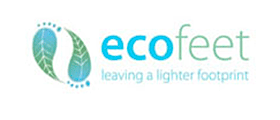 In addition to several additional cooperation project, Gateway&Partners carried out detailed research about the situation of IT, Healthcare and Green Technology industries in Latvia. Gateway&Partners gathered information serves as a basis for LIAA internal decision-making process regarding business support instruments and investment attraction strategy development.

We chose Gateway&Partners services to expand our business activities in various markets. Up to this point Gateway&Partners have pleasantly surprised always providing us high quality services and client oriented attitude. It is not easy to explain our product specifics to potential partners; however Gateway&Partners consultants have managed to so; thus ensuring us in depth market information and high quality meetings.

A detailed market report on e-health sector in Sweden was prepared for Girf and E-health cluster of Estonia. The report included and overview of e-health solutions and its development, main market players and national institutions  and plans were presented. Based on the report the market entry possibilities were proposed.