Our team has specialised in the food and beverages sector since our establishment in 2004. During the years we have carried out hundreds of projects for this industry and brought individual and groups of companies to near and far markets, carried out market research and introduced new products to retailers and HoReCa players.
What Our Clients Say
Since Latvian food producers were hit by the Russian Embargo, we contracted Gateway&Partners team to introduce 20 cluster members to food product purchasers across Europe, United Arab Emirates and Hong Kong. As a result more than 100 B2B meetings were organized and negotiations started for many of the cluster members.

The long experience of Gateway&Partners allows company to fully understand their client needs; therefore we chose Gateway&Partners services when looking for potential partners in 13 various countries.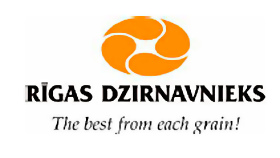 Georgian exporters are willing to diversify its markets and are interested in expanding in European market. Gateway & Partners introduced Georgian producers to the Baltic and Polish market and organized a trade mission with B2B Match-making. The project is co-financed by UNDP and Enterprise Georgia.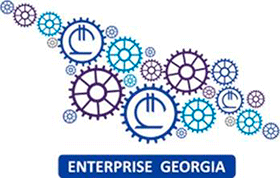 Over 8 years of cooperation, Gateway& Partners team helped us to develop exports of poultry products to Sweden and Finland reaching export sales up to 8 m EUR annually. During our cooperation Gateway & Partners team ensured smooth cooperation with export customers and have been involved in a new product development to organizing delivery.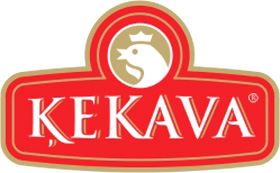 Over 6 years of cooperation, Gateway& Partners have been providing detailed beverages Baltic market researches for Canadean. During our cooperation Gateway&Partner team has always ensured high quality services taking into account project deliverables.

For Latvian Investment and Development Agency, Gateway&Partners carried out a substantial research about dairy products market covering China, United Arab Emirates, Kazakhstan and Azerbaijan. The research indicated trends in the market, consumption volumes, import requirements, as well as provided analysis of market potential for Latvian suppliers.

For several years Gateway&Partners have been a trustworthy partner helping us to successfully execute export management. Based on advise of the Gateway&Partners and with the help of their services we have successfully entered several markets, for example, China, ASV and Mexico.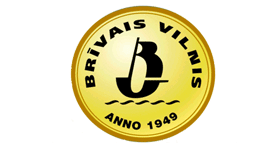 Gateway&Partners organizes Baltic Interest Day bringing together potential suppliers with Scandinavian companies. Gateway&Partners organized a great opportunity for 23 Baltic leading food industry producers to meet with purchasers from one of the largest retail chains in Scandinavia – Coop Trading.