Gateway & Partners have been trusted by various trade promotion agencies, clusters and associations. The contracted tasks are related to market research and B2B sales development in form of trade missions, B2B match-making events and incoming purchaser visits.
What Our Clients Say
Gateway& Partners is a classes best consultancy firm, who has won Innovation Norway Associated Consultant agreement in Baltics. Gateway delivers a variety of services from market and partner searches, case-by-case enquiries for Norwegian companies, to working with public funding programmes and organizing events with different partners on behalf of Innovation Norway.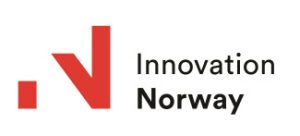 We are satisfied with Gateway& Partners services procured for Estonian exporters under the project Export Buldozer. Gateway team offer professional market support and relevant sales leads. Together we have introduced more than 80 Estonian companies to Austria, Switzerland, Iceland, Sweden, Poland, Denmark, Italy, Turkey and Kazakhstan.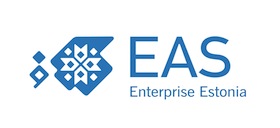 We appreciate Gateway market entry services offered to our local producers. Gateway team is friendly, professional and always strive to carry out the projects in the best manner. We have cooperated with Gateway & Partners several times introducing Lithuanian exporters towards Nordic and European markets.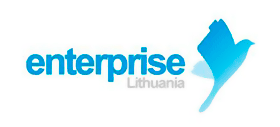 Gateway & Partners and its team carried out extensive research of Moldova economy resulting in an Export and Investment Strategy for Moldova, and a hands on export action plan for Moldova Investment and Export Promotion Agency. The Gateway & Partners team was highly professional and could deliver expertise and real value to the assignment.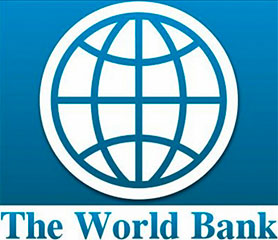 Turkish Packaging Clusters values Gateway& Partners capacity and presence across markets, and have contracted B2B match-making event organization in Nordic countries, market research covering a number of European countries. Gateway team possess high level of professionalism and are great cooperation partners.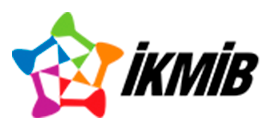 Since Latvian food producers were hit by the Russian Embargo, we contracted Gateway&Partners team to introduce 20 cluster members to food product purchasers across Europe, United Arab Emirates and Hong Kong. As a result more than 100 B2B meetings were organized and negotiations started for many of the cluster members.

Georgian exporters are willing to diversify its markets and are interested in expanding in European market. Gateway & Partners introduced Georgian producers to the Baltic and Polish market and organized a trade mission with B2B Match-making. The project is co-financed by UNDP and Enterprise Georgia.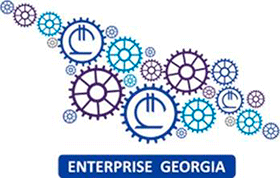 Through several years Enterprise Ireland has been cooperating with Gateway & Partners for carrying out several internationalization tasks from market scans, deeper market researches to B2B matchmaking arrangements.

Korean enterprises sees Baltics as one market, thus coordinated service across all three Baltic markets offered by Gateway' s team brought to the Korean enterprises relevant market insights and sales prospects.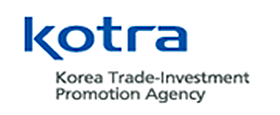 Together with Gateway & Partners we have brought over 100 Latvian exporters to European markets. Trade missions and B2B meetings organized by the Gateway team brings real value to local SMEs willing to grow internationally. We are glad to cooperate with Gateway team!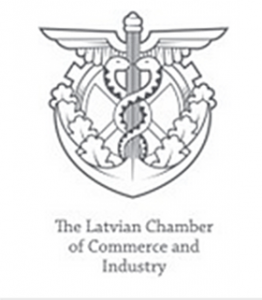 Gateway & Partners managed to organize more than B2B match-making business meeting for 17 Turkish electrical and electronic industry suppliers interested in accessing Nordic markets. We are highly satisfied with the organization of all the events.

Moldova Investment and Export Promotion Organization is grateful to the Gateway & Partners team who carried out thorough research, gave strategic and practical advice for the export development of Moldova. The team was enthusiastic, interested and highly professional.

M-Brain Group is a global information, technology and consulting services company offering market monitoring, intelligence and analysis services. M-Brain cooperates with Gateway& Partners for gathering of market intelligence or market monitoring services.